Hi, everyone! So… I was secretly hoping to read a lot of books in February, but that didn't happen. I did read two books from Netgalley and the two books on my TBR, so I had a successful reading month.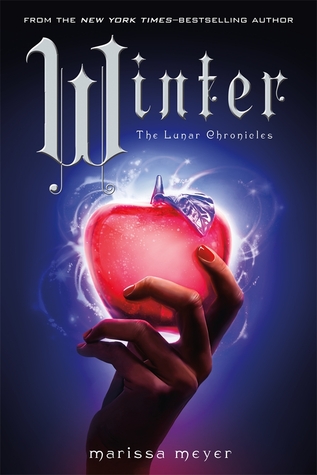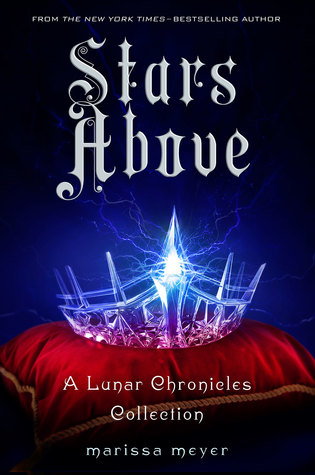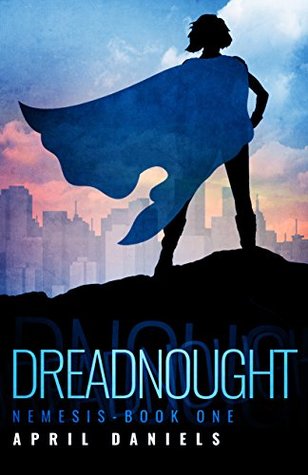 The first book I read was Winter by Marissa Meyer. I loved this conclusion a lot (my ship was perfect in it), but I felt like the ending should have been a little longer. I wanted to know more about what happened to all of the characters, but I didn't get enough time with them to see them once the main conflict was resolved. The ending felt like a cliffhanger, even though this is supposed to be the last book. I gave Winter four out of five stars.
     The second book I read was Stars Above, also by Marissa Meyer. This is a collection of short stories set in the world of The Lunar Chronicles. I liked all of the stories (though I did skip the ones I had already read), but I was really disappointed that only one of them took place after the events of Winter. It was great to have more stories about the characters, but I wanted to read about their lives post-Winter, not pre-Cinder. I gave Stars Above 3.5 stars.
     The third book I read was Dreadnought by April Daniels. It is all about a trans girl named Danny who inherits a superhero's powers when he dies and gets the body she's always wanted. Dreadnought is the story of how she gets used to being a superhero and being out as a girl to everyone, all while trying to find the person who killed the previous Dreadnought. I had really high hopes for this book but unfortunately did not like it and ended up skim-reading the end. I gave this book two out of five stars. You can read my review here.
     Last but not least, I read Future Shock by Elizabeth Briggs. This is the story of  Elena Martínez, a Latina girl who gets recruited to travel ten years into the future with a group of teenagers, most of whom are in the foster system. Along the way, they figure out there is something bad going on and they must figure out how to fix it before they return to the present. I really, really enjoyed this book and gave it three out of five stars. You can read my review here.
That's it for my February wrap up! What books did you read in February and which one was your favorite?