Hi there! January was a very exciting month because, for the first time ever, I read all of the books on my TBR! I only read books during the first two weeks of the month, but I read enough books that I can't complain.
January Wrap Up: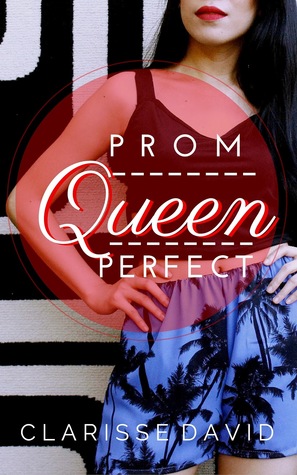 The first book I read was Scarlet by Marissa Meyer. This is the second book in The Lunar Chronicles. It follows Scarlet, a girl from France who tries to find her grandmother after she goes missing. One of the few problems I had with Cinder was that it was predictable, and I found that the same applies to the rest of the series. However, it is still very fun to read. I gave Scarlet four out of five stars.
Soon after, I read More Happy than Not by Adam Silvera. This book follows Aaron as he deals with the aftermath of his father's suicide and the realization that he might be gay. This book was a masterpiece, but the themes of extreme homophobia, suicide, sexism and racism made it very hard for me to read this book. I had to keep putting it down and reading other books in between chapters. For this reason, I gave the book three out of five stars.
Next I read Cress by Marissa Meyer, which was my first 5-star read of the year. Woo-hoo! Again, it was very predictable, but I loved Cress too much not to rate her book five stars.
After Cress, I read Fairest by Marissa Meyer. This novella provided a lot of insight into the feelings and motivations of Queen Levana, which served to turn her into a more complex villain. I felt sadness for her younger self while disliking her older self and hating the decisions she made. I gave this book four out of five stars.
The same day I finished Fairest, I read Prom Queen Perfect by Clarisse David. Gosh, this novella was so cute! This is technically hate-to-love, but to me it felt like I-am-attracted-to-you-and-so-I-will-pretend-like-I-can't-stand-you. It was a really light and fun read, which was exactly what I needed after being immersed in the world of The Lunar Chronicles for so long. I gave this novella four out of five stars.
February TBR: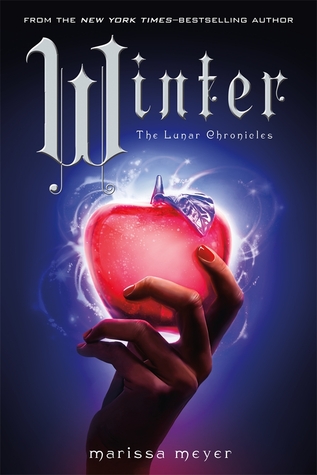 I am back at university, which means I have next to zero free time to read. For this reason, I am only planning to read two books in February. The first one is Winter by Marissa Meyer. I am absolutely loving this series, and I want to read all of it before I begin another series. At the time I'm writing this post, I have actually finished reading Winter. Yay!
The other book I would like to read is Dreadnought by April Daniels. This book is about a trans girl who becomes a superhero and is outed against her will when she suddenly gets her ideal body. The book follows her as she adjusts to her new powers and the body she's always wanted. I was lucky enough to receive an ARC of this book through Netgalley and am currently reading it. Look out for my review of this book, which should be coming soon.
That is all for my wrap up and TBR! What books did you read in January and what books are you planning to read in February? I'd love to know.