Hi there! Prior to Amazon's Black Friday sale, I was (mostly) on a book-buying ban. However, I broke it. A day before the sale started, I bought one book. And during the sale, I bought five books: four hardcovers and one ebook. Here's everything I got:
Note: At the time I'm writing this post, the books I bought have not even shipped. I will be inserting pictures of the covers instead of pictures taken by me.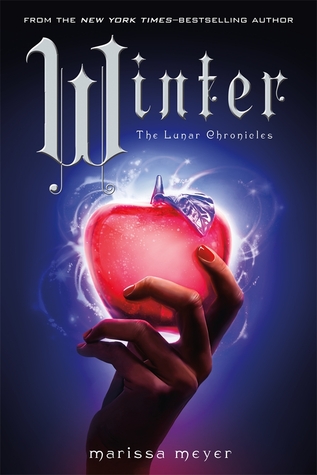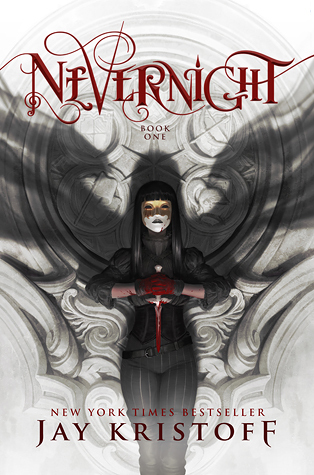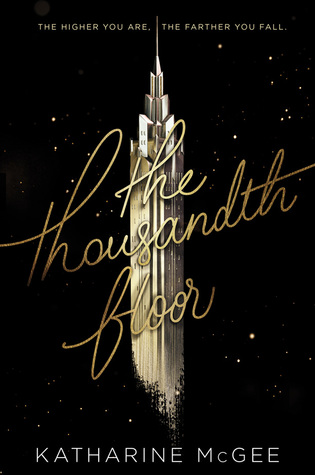 The book I got before the sale was A Court of Mist and Fury by Sarah J. Maas. I haven't read the first book yet, but I feel like I have to finish every series I start, so I knew I needed the second book. It was cheaper than I'd ever seen it (less than $10). I couldn't pass up this opportunity.
The next two books were bought together as part of Amazon's $10 off $25 in books sale. I got Heartless (the hype got to me) and Winter (the only book in the series I didn't own, aside from Fairest), both by Marissa Meyer. I think I paid a little bit less than $16 for them, which is an incredible deal.
Then, since my brother also has an Amazon account, I got Cherry by Lindsey Rosin and Nevernight by Jay Kristoff. I'd had my eye on Nevernight for a while, but it was always so expensive, even on Amazon. Cherry was an impulse buy, but I think I am more excited about it than any of the other books (it might even be the next book I start). I got both of them for about $16.50, so I basically got two books for the price of Nevernight. Score.
The last book I bought was The Thousandth Floor by Katharine McGee. This is the only book I got as an ebook. (I mean, c'mon. It cost $1.99 during Amazon's Cyber Monday sale.) This title caught my eye when it was being talked about before its release, and I couldn't pass up the chance to buy it. My excitement level for The Thousandth Floor is almost right up there with Cherry.
This sale left me with 16 cents in my bank account, so it's safe to say I won't be buying any more books in 2016. ☺ Did you buy any books during Black Friday or Cyber Monday? If so, which ones?