We all know YA literature hugely lacks diversity of all kinds, which is why today I want to talk about five diverse books I really want to read. This time, I will only be mentioning books I already own. Without further ado, here are the diverse books I want to read soon, in no particular order: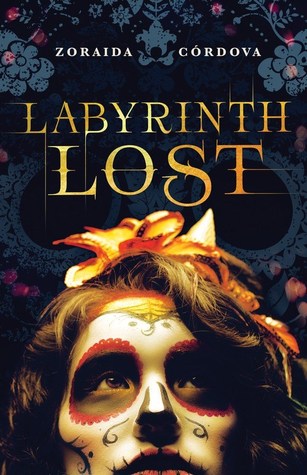 1. Labyrinth Lost by Zoraida Córdova – I don't know much about this book except that it's about brujas (which is Spanish for witches), and there is at least one character who belongs to the LGBTQIA+ community.
I haven't read many books with Latinx characters, let alone one in which the majority of the characters are Latinx, so I'm extremely excited about this one.
2.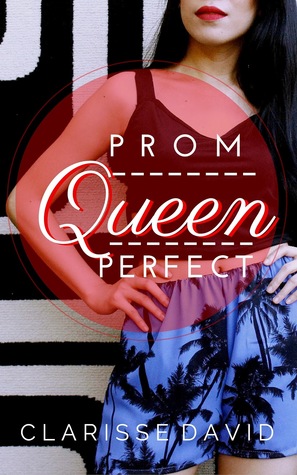 Prom Queen Perfect by Clarisse David – As I'm typing this post, I can say that it's only been a few hours since I found out this novella existed. It's about the most popular girl in school starting to lose her popularity after she gives a makeover to another girl. This book doesn't sound like something I would normally enjoy, but I saw it described as Mean Girls with a Filipino cast of characters, which sounds really fun. (And apparently it has good female friendships, which I am 100% here for.)
3. Lies We Tell Ourselves by Robin Talley – Lies We Tell Ourselves is  set in the late 195os. It is the story of Sarah Dunbar, who is one of the first black students at a previously all-white high school. It deals with racism and same-sex relationships. Sarah's love interest has been brought up in a racist household, which makes me weary of their relationship, but I'm interested to see how Talley handles this aspect of the book. (2017 update: apparently it is handled poorly. I no longer have any interest in reading this book.)
4.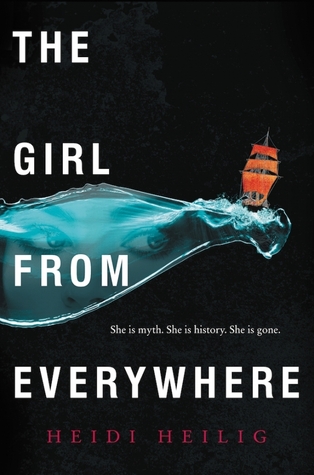 The Girl from Everywhere by Heidi Heilig – The Girl from Everywhere is a pirate book about time travel. The main character's father has the ability to travel to different times and worlds, real or fictional, as long as he has a map to that place. He is on the hunt for a map that will take him back to his lost love, Nix's mother. His reunion with her could erase Nix's existence, and obviously trouble ensues.
If I'm not mistaken, Nix is biracial, as is the author. I've had the book on my Kindle for the better part of the year, so it's about time I read it.
5.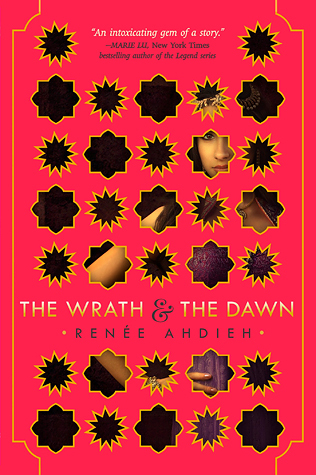 The Wrath and the Dawn by Reneé Ahdieh – Once again, I don't really know much about this book. All I know is that it's a retelling of A Thousand and One Nights, as well as a few spoilers. It has a non-western setting, which is something I've never read about before. I want to change that soon, and this seems like the perfect book to start with.
The author is coming out with a new book next year. I want to read this series before Flame in the Mist comes out.