Hi, friends! February is almost over, which means it's time for a reading wrap up. I read five books, which is what I'm hoping to read every single month this year. I was happily surprised that I managed to read five books because February is so short. Anyway, here all of the books I read in February.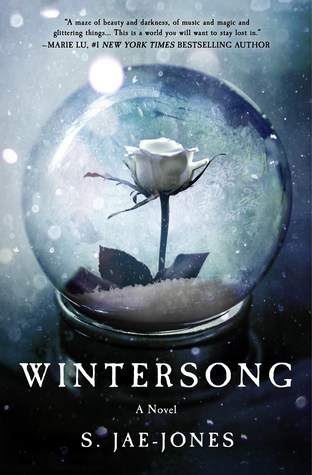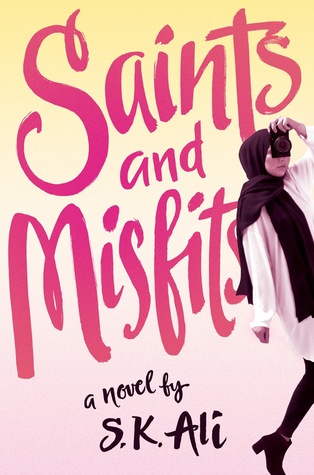 The first book I read was Vicious by V.E. Schwab. Vicious is about two college roommates whose senior theses lead them to discover that near death experiences are the key to gaining special abilities. Ten years later, one of them is just getting out of prison and wants to get revenge on the other.
The thing about Vicious is that it's not what you would expect from a superhero/supervillain story. It's less about action-packed fights in which a clearly good person and a clearly bad person attempt to destroy each other. Instead, you have two characters who are both morally gray in very different ways. It's an exploration of these two characters and their morality, and how their abilities bring forth the darkness they've always had within them. It was incredibly interesting, although I felt like there was something missing — which always happens to me with V.E. Schwab's books. I gave it four out of five stars.
The next book I read was Alex, Approximately by Jenn Bennett. I had no plans to read it this month (I don't even own it), but I found out through Lia that it was free on Riveted Lit for part of February. I had to drop every other book to read it.
Alex, Approximately is about Bailey, a film fanatic with an online friend, Alex, that she might have feelings for. When she moves to the same town Alex lives in, she makes it her mission to find out Alex's identity before a film festival. What she doesn't count on is starting to like her annoying new coworker, Porter.
I've been wanting to read Alex, Approximately for months because I thought I would love it. And I did… for about 70% of the book. At first it was fun and extremely hard to put down, which is how I ended up reading most of it in one day (that doesn't happen too much anymore). However, I lost interest at around 70% for no reason, but then one character did a bunch of things I didn't agree with for the sake of adding drama to the story. By then I didn't care that much about how things would end.
Since I enjoyed most of the book, I gave it four out of five stars.
The next book I read was Little & Lion by Brandy Colbert. This one is about Suzette, a Jewish black girl, and how she reacts to her stepbrother being diagnosed as bipolar.
I had an Audiobooks.com free trial, so I listened to Little & Lion as an audiobook. Good thing too, because the narration was the only thing I liked about this reading experience. (I guess I liked Lionel too, but he wasn't very physically present in the book. Everything was mostly about how Suzette was affected by Lionel's disorder.)
I don't even know what to say about the book. I had a lot of problems with it, but I don't want to spend more time thinking, much less talking, about it. I didn't like any of the characters, the romances were underdeveloped and there was some problematic stuff regarding sexuality. I gave it two out of five stars.
After Little & Lion, I read Wintersong by S. Jae-Jones. This one is about Elisabeth, who lives in a world where goblins are real. After they take her sister, she plays a game with the Goblin King to try to save her. The synopsis says more than that, but I feel like saying more could be a spoiler for people who prefer not to know too much about the books on their TBR. It was a slow story that focused mostly on the characters instead of a plot. The writing felt poetical, and I really enjoyed it. The main characters grow a lot throughout the story, both as individuals and as a pair, which I find to be the main focus of the story. There's a lot of possibilities for the second book, so I can't wait to get my hands on it. I gave Wintersong four out of five stars.
The last book I read in February was Saints and Misfits by S.K. Ali. Saints and Misfits is about a Muslim teen, Janna, dealing with the aftermath of being sexually assaulted by someone who is admired in her community. I am conflicted about this book because I liked the message of it and learning a little about Janna's life and community. However, I didn't like the writing too much and it affected my reading experience a little. I've noticed that this is an issue I mostly have with contemporary stories, so it's more about the genre than the book. I didn't give Saints and Misfits a rating, though it's around 3.75 stars for me.
Those are all of the books I read in February. I had a really good reading month. I managed to hit my goal, though I did add more books to my TBR than I actually read… Still, I'm doing well on my reading challenge, which I'm super happy about. What was the best book you read in February?
P.S. The images with the book titles on it are really ugly. Please bear with me while I figure out a cute way to separate text.